About us
Grace of Sweden
Our goal is to create an exclusive and modern collection of holiday clothes for the most beautiful thing in your life, your children!
The unique and individual characterizes everything we do, just as every newborn child is completely unique. By offering many different accessories and embroidery possibilities, our customers can help create their own special holiday outfit. We are surprised daily by how fantastic and personal garments our customers compose.
Our wish is to contribute to making your anniversary a special and beautiful memory in your lives. We have a strong belief that people have a need to welcome a child into the world and that it builds a safety net of love around the child!
Tina Olofsson, Designer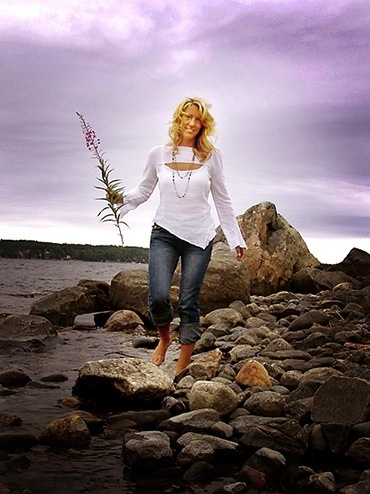 Dear visitors!

You are facing one of the most memorable days of your life. We want to help you make the experience just as special as you have dreamed of. With our exclusive and individually adapted holiday clothes, we hope to make your day memorable for the whole family. The dresses we create at Grace of Sweden are adapted with great care according to your wishes and your child.

We always work with the highest quality at all levels - from design and fit to fabric selection. We select our suppliers with great care. We buy brocades and accessory fabrics from quality companies in London and Istanbul, we buy Europe's finest linen in Germany. Our beautiful laces come from one of Europe's largest manufacturers, which has a range of 1,500 laces and where we also get our own laces made.

We offer many accessories in our own design and an embroidery service that gives you the opportunity to compose your own, completely unique festive outfit.


At Grace of Sweden you get personal service – and a personal product.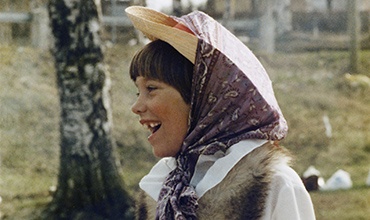 That's how it all began...

Already at the age of 5-6 I discovered my creative streak. I was never very good at playing, but mostly wanted to create instead. Already in kindergarten I was fascinated by patterns and materials and equipped with textile tape and some fabric, I start to create clothes for my dolls. Dressing up in my grandmother's beautiful old prom dresses and jewelry was also a favorite pastime and already around the age of ten I knew for sure that I wanted to create clothes.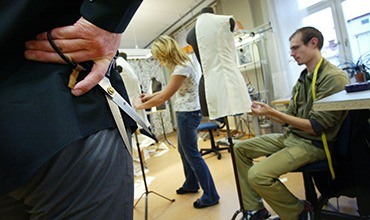 School time
In my teens, I start seriously designing and sewing my own clothes. When it came time to choose a high school, there was never really a question of any choice. In 1986 I started aesthetic practical high school in Sundsvall. In 1988, I moved to Stockholm and started at Anders Beckmans School of Design, where I studied a combined course in dress and ready-made sewing.
Read more>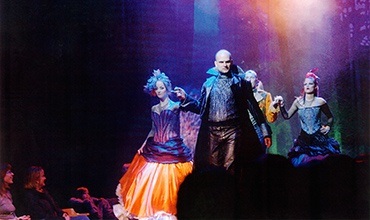 Getting a job as a costume designer
After graduating in 1990, I moved home to Sundsvall and organized a fashion show in Sundsvall's square, where I showed my graduation collection. In order to make a living, I started working at several fabric and sewing accessory stores. The time in the store gave too little oxygen to my creativity, so in 1993 I therefore entered Teater Västernorrland and succeeded in the art of getting myself an internship.
Read more>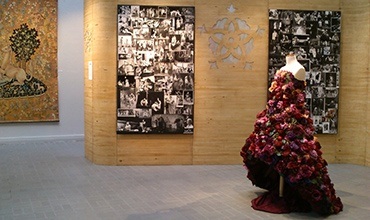 Costume Master
In 1998 I was offered a temporary position as a costume designer. In the same year, the theater was commissioned to sew the costumes for the dance ensemble Norrdans. This opened up new opportunities for me, both in terms of work and in terms of chances to meet inspiring designers from all over the world. One of these was the well-known clothing designer and AD of Vogue NY Patrick Kinmonth who I would much later have the honor of working with for the dance show "In the middle of now where".
Read more>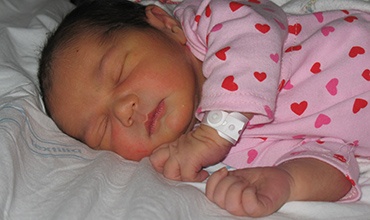 Love and family

Even on the private level there were joys, when I met the love of my life one December night. He ran his own business in import and design for 25 years and was an artist just like me. With hindsight, it was therefore perhaps not surprising that it was precisely his beautiful poems and our shared passion for roses that first caught my interest.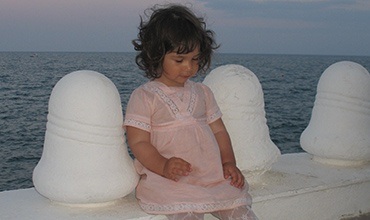 Start your own
In 2008, the theater again underwent a change and I was notified of my dismissal. With a family to support, I started thinking about starting my own brand. I wanted to find something that could combine my professional skills with family life, while at the same time it could provide the family with a secure income. As a new mother, it felt incredibly strange to walk into baby shops without being able to find any christening clothes that corresponded to the individual wishes of 21st century parents.
Read more>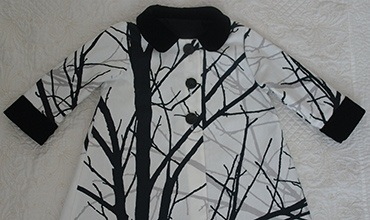 Pyttisen.se
With the help of my brother, who is a successful entrepreneur in the IT industry, we created the webshop pyttisen.se.
Pyttisen.se se was an online store that offered unique hand-sewn christening and children's clothing. We took the name from the time we were pregnant, when our daughter's working name had been precisely "Pyttisen".
Read more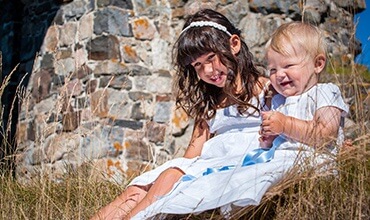 Grace of Sweden
In 2013 we thought it was time to develop the company and contacted Åkroken Business Incubator who let us pitch our idea. They liked us so much that we were accepted straight away.
Read more>